[Solved]

The Edit function does not work
Hello,
I have a topic created few days ago. Now, I (as administrator) want to edit something  and the new changes cant be saved.
Example:Topic
step 1. I click on Edit

Step 2. I selected the text that wanna delete, see below

Step3. I deleted text and clicked on save button

Step 4. Here are results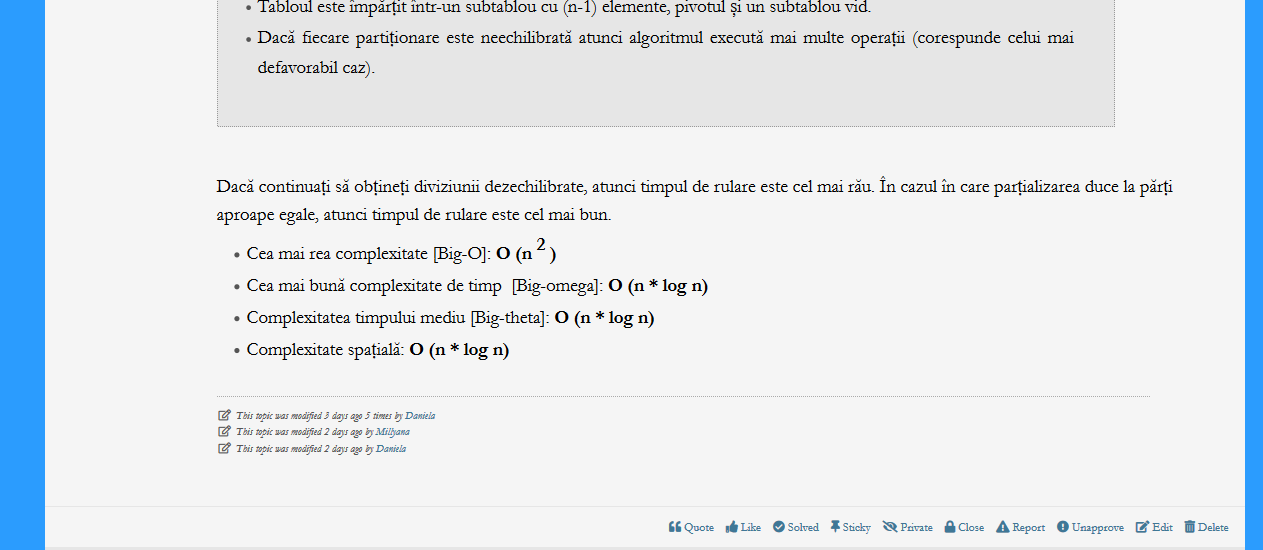 The text wasn't deleted.
Can you tell me pls whats the problem?
Hi @krudit,
There is no such issue on our test websites.
Don't forget to delete all caches and press CTRL+F5(twice) on the frontend before checking.
Also please navigate to the Dashboard  > Forums > Dashboard click on "Delete User Cache" and "Delete All Caches" button and check again