Style
[Solved]

Is it possible to remove the "new" icon from only one place?
Hi!
I want to remove it from the 1st picture, but so that it remains on the 2nd picture.
Is this possible and if so, how?
Thank you in advance for your help!
1.
[img]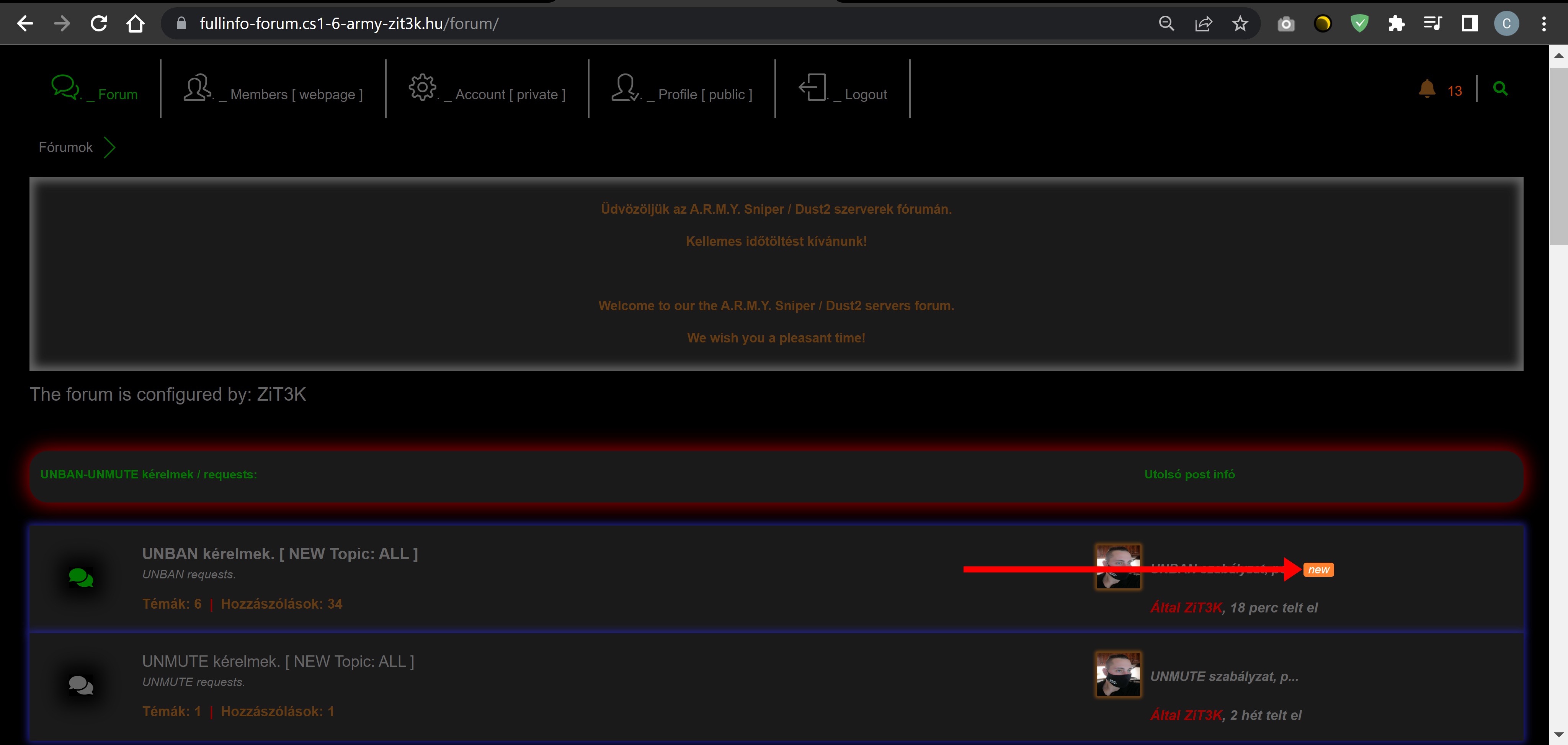 [/img]
2.
[img]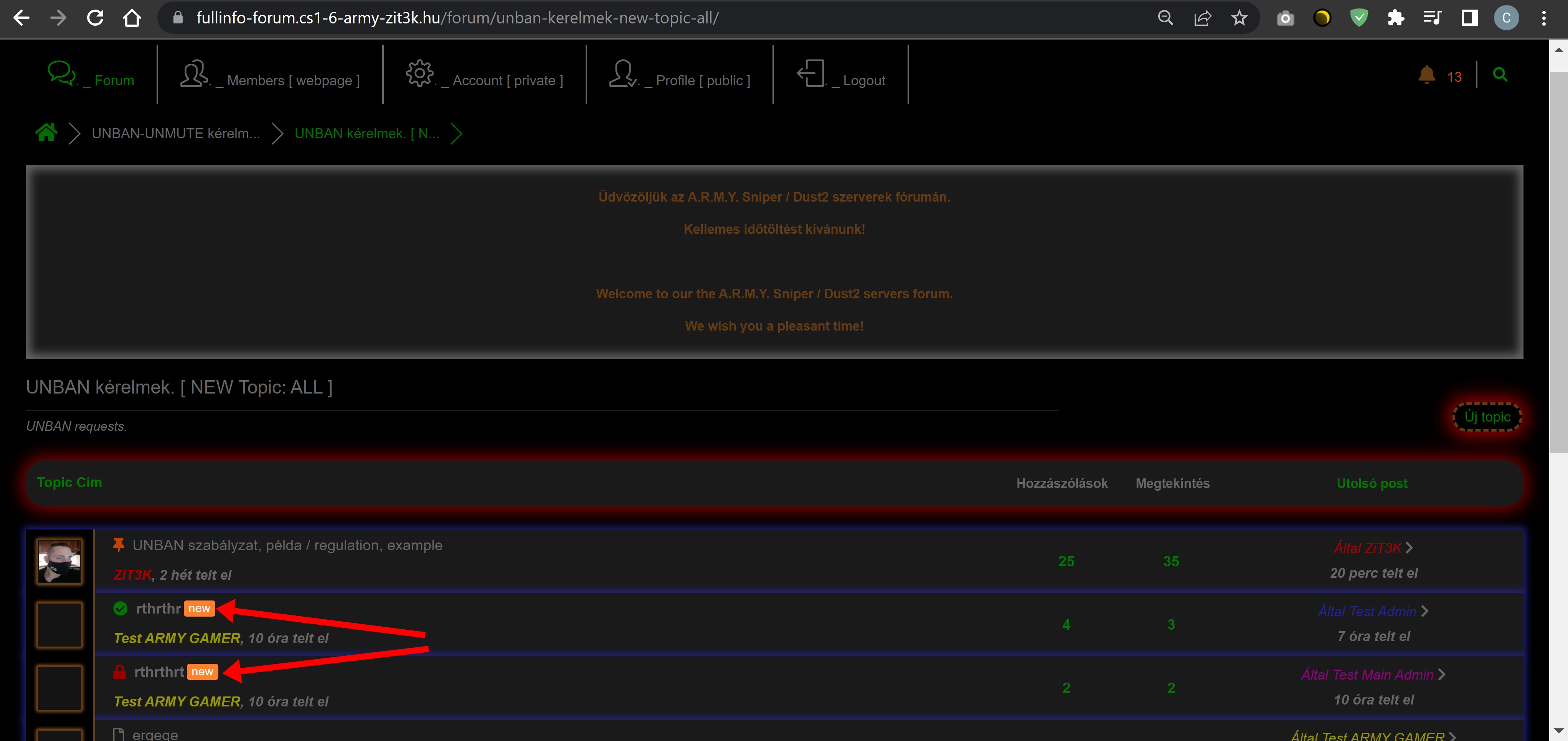 [/img]
#wpforo #wpforo-wrap .wpforo-forum .wpforo-last-post .wpforo-last-post-title a:last-child