[Solved]

Problems logging in with chrome
Hi guys, I am writing to you because lately I have noticed a possible bug in the forum regarding the login. I have found the problem with the chrome browser on smarthphone (I have only tested android). In practice, when I am on the login page, if I have an account already registered and saved on chrome when I click in the username field, the login loading automatically starts, even if I have not filled in the recaptcha and even if I have not clicked on the button login.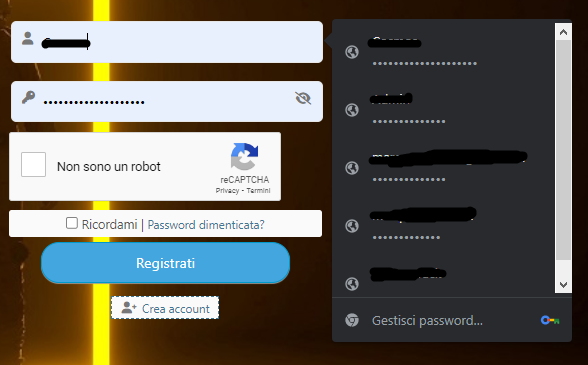 Now the only way to get past the login is by clicking on the recaptcha first and then selecting the account saved on crhome. Otherwise I get an error because the login starts before I have filled in the recaptcha field. I hope the picture helps my bad English to explain me better.
The thing is very annoying and I do not understand what it depends on, since with other browsers it does not happen.
Please help me solve.
Hi @systemcrack,
This is the browser behavior issue, wpForo has no control on the saved login details. This issue doesn't have any relation to the wpForo login form, for sure.
But I don't understand why on my forum it does it, while on yours it doesn't. Yesterday I made the screen from a PC, today I made others from a smartphone and I did some other experiments.
When I enter the name for the first time, a selection comes out: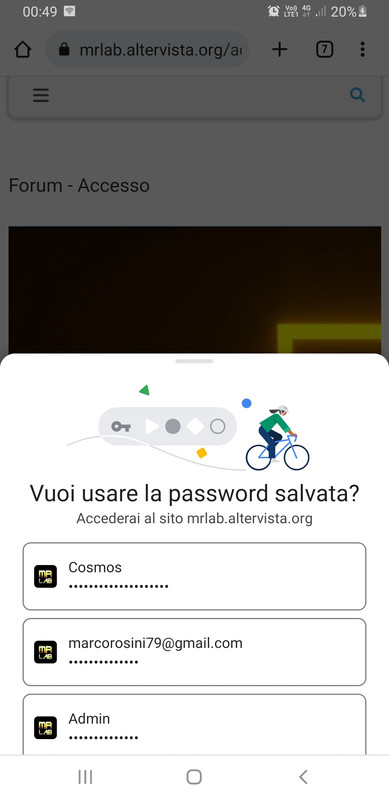 but if I click outside and don't select anything and then click again in the username field a different thing opens up that doesn't automatically start the login process.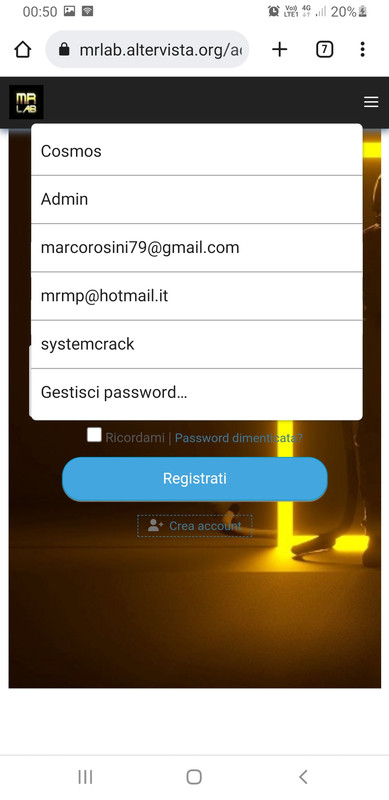 Hi,
The "autopilot" is crashing. Press F12 to see the issues.
Not sure if related to your problem, still you will have to fix it.
But I don't understand why on my forum it does it, while on yours it doesn't.
Because that doesn't come from wpForo, the issue comes either from your WordPress plugins or from your Chrome Browser Extensions.